SMCC Strengths Advocates
Mission
South Mountain Strength Advocates support SMCC's journey to become a strengths based college where all succeed by being encouraged to do what they do best every day. Advocates work to ensure that every SMCC student and employee is confident in their strengths and in how to apply them to gain academic, social, professional, and personal success.
Roles of SMCC Strengths Advocates:
Advocates facilitate SMCC Strengths Workshops for employees and students.
Advocates assist faculty members in building strengths based college programs and curriculum.
Advocates assist managers and supervisors in building strengths based teams and departments.
Advocates mentor and advise students and staff in personal strengths development.
Requirements to become a SMCC Strengths Advocate:
Advocates are volunteers.
Advocates have completed a minimum of 9 hours of Strengths Training at SMCC.
Advocates have completed the Strengths Mentoring and Advising Program.
Interested in becoming a South Mountain Strengths Advocate?
Email  julie.wechsler@southmountaincc.edu
SMCC Strengths Advocates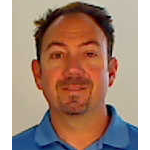 Tim Budworth
Director of Technology & Media Services
tim.budworth@southmountaincc.edu
Achiever | Maximizer | Learner | Strategic | Activator
---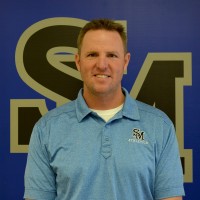 Todd Eastin
Director of Athletics
todd.eastin@southmountaincc.edu
Relator | Responsibility | Discipline | Self-Assurance | Command
---
Callan Fay
Student Services Specialist, New Student Orientation
callan.fay@southmountaincc.edu
Learner | Positivity | Empathy | Achiever | Input
---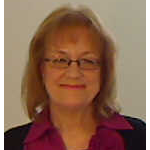 Suzanne Hipps
Director of Career and Educational Planning Services
suzanne.hipps@southmountaincc.edu
Harmony | Developer | Connectedness | Relator | Empathy
---
Scott Geddis
Faculty
scott.geddis@pcmail.maricopa.edu
Activator | Command | Strategic | Ideation | Relator
---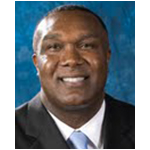 Osaro Ighodaro
Vice President of Student Development
osaro.ighodaro@southmountaincc.edu
Relator | Strategic | Achiever | Intellection | Positivity
---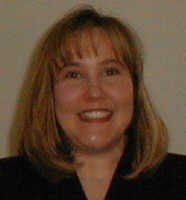 Christine Neill
Enrollment Services Coordinator
christine.neill@southmountaincc.edu
Learner | Activator | Futuristic | Intellection | Input
---
Mark Nielsen
Division Chair, Business & Information Technology
mark.nielson@southmountaincc.edu
Achiever | Harmony | Relator | Competition | Maximizer
---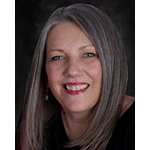 Shari Olson
College President
shari.olson@southmountaincc.edu
Achiever | Learner | Maximizer | Activator | Command
---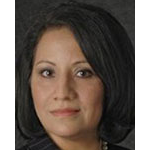 Janet Ortega
Vice President of Organizational Effectiveness & Technology
janet.ortega@southmountaincc.edu
Learner | Achiever | Analytical | Restorative | Responsibility
---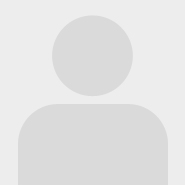 Jean Watermolen
Director of Admissions Registration & Records
jean.watermolen@southmountaincc.edu
Positivity | Communication | Maximizer | Woo | Empathy
---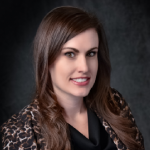 Nicole Wetzel
TRIO Program Director
nicole.wetzel@southmountaincc.edu
Achiever | Maximizer | Relator | Futuristic | Ideation
---